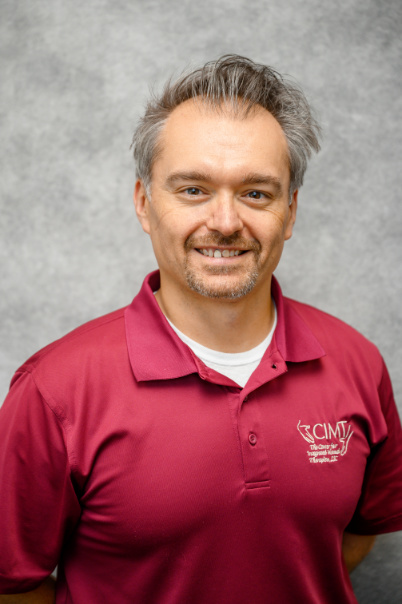 Scott Juzwak, PT, DPT, OCS, CFMT PT
After earning his Bachelor of Science Degree in Exercise Science/Physiology from Temple University in 2003, Scott received his Doctorate in Physical Therapy from Boston University in 2006. He received his certification as an Orthopaedic Clinical Specialist in June 2012, and received his certification as a Functional Manual Therapist in 2014. Born and raised outside of Philadelphia, Scott practiced at Georgetown University Hospital in Washington D.C. prior to joining our team part time in 2011 and full time in 2015.  He has done extensive training in functional manual physical therapy through The Institute of Physical Art.
Scott's expertise is in the evaluation and treatment of clients with both basic and complicated orthopaedic pathologies.  Utilizing functional manual physical therapy, he focuses on resolving musculoskeletal dysfunctions and motivating his clients to achieve an enhanced quality of life.
Scott works at the Columbia and Washington DC locations and can be reached by email at scott@cimtpt.com.