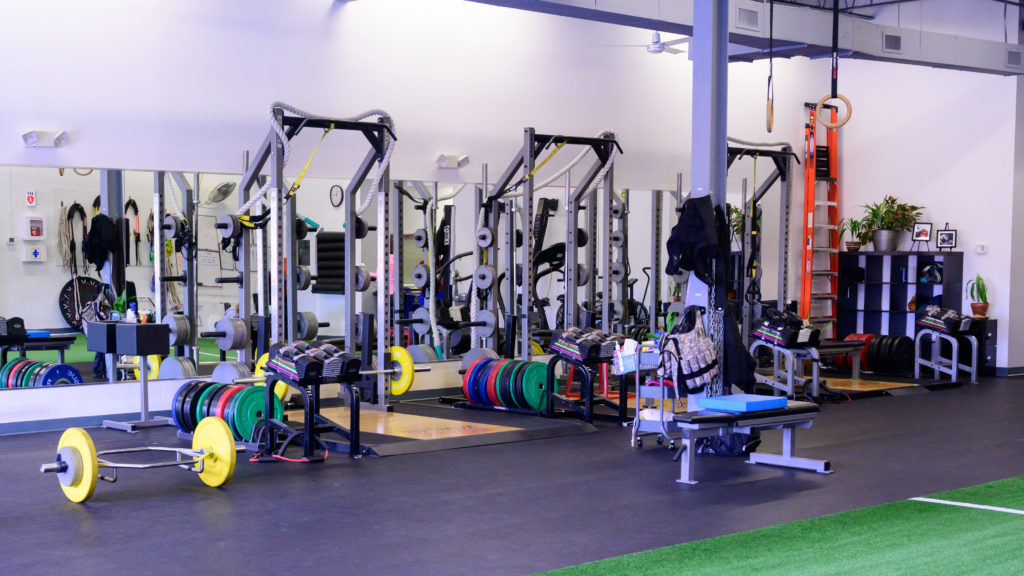 The Center for Integrated Manual Therapies (CIMT) is located at Optimum Performance Training Institute (OPTI) in Columbia, MD, Evolutions Health Fitness and Wellness in Annapolis, MD, Restorative Health in Washington, DC, and Chase Performance in Gaithersburg, MD.
OPTI is a state-of-the-art movement and strength training center. Evolutions Health Fitness and Wellness offers group fitness, strength training, Pilates, yoga, barre, massage, stretching, personal nutrition and a holistic approach to wellness. Restorative Health is an Integrative Medicine practice, including medical and naturopathic care, nutrition, acupuncture, and psychotherapy services.  Chase Performance is a movement and performance center with a systemic approach to training. 
We work very closely with the professionals in each location. We work with many clients in common, providing a unique, highly specialized combination of services. In our experience, many clients have reached levels of function and quality of life, that they would not have achieved with physical therapy services alone.
We also work with many other highly skilled independent practitioners, including massage therapists, strength coaches/trainers, bicycle fitters, physicians, nutritionists, and mental health professionals in our communities.