Back to In-Person Treatment & Accepting New Clients!
At CIMT, our top priority is the health and well-being of our clients and staff.  After extensive and thorough review of CDC, NIH and APTA (American Physical Therapy Association) guidelines, as well as Governor Hogan's executive orders, we have decided to resume in-person physical therapy treatments, for low risk, acute, and post operative clients.  In order to keep both clients and therapists as safe as possible, we have made extensive changes in our policies & procedures.  For those clients that would prefer to not to receive treatment in-person, we are continuing our Telehealth services.
In addition to resuming care for existing clients, we are also accepting new clients.  This is a great time to book an evaluation, before the schedule fills up!
Please contact Lisa via email – scheduling@cimtpt.com – or voicemail – (410) 740-2155, if you would like to make an appointment.  We look forward to continuing to support you via both in-person and Telehealth physical therapy treatment sessions.  Please let us know if you have any questions.
Take care,
The CIMT Team
swipe left/right to see more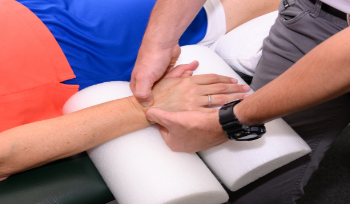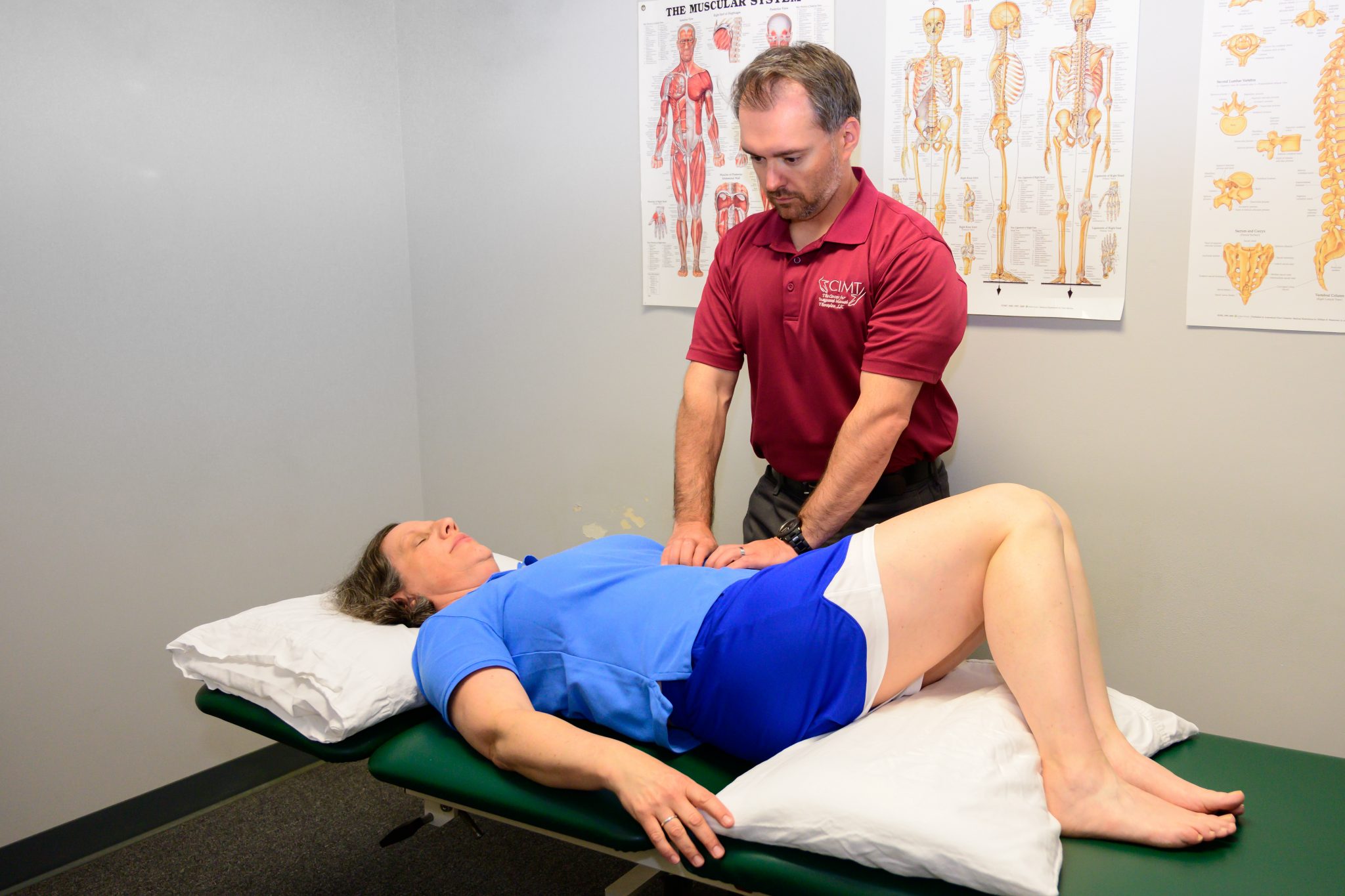 In addition to our commitment to help clients achieve optimal health and wellness, our advantages are:
✓ One-on-one hands-on care
✓ Focus on pain reduction & movement retraining
✓ Individual treatment & self-care plans
✓ Decreased risk of pain returning
✓ Extensive post-graduate training
✓ Collaborative network of health professionals
✓ Multiple locations
✓ Early, late & Saturday hours