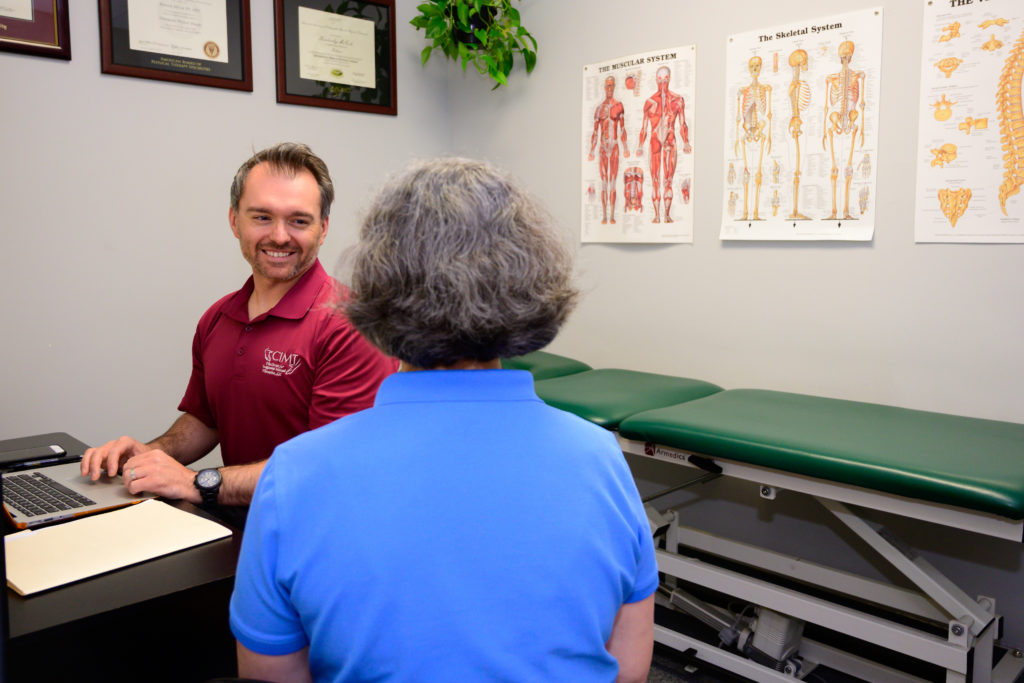 Our practice is cash based. This means that we do not participate in any health insurance plans. We are, therefore, considered "out-of-network" for all health insurance plans. We have chosen this form of practice so that we can provide one-on-one, quality care, based on the needs of each client, rather than being directed by the requirements of any insurance company. Our rates are therefore typically lower than many insurance-based practices. This also means that you are responsible for payment at the time of service.
We accept cash, check, Visa, Mastercard, American Express, and Discover. We will gladly provide you with a receipt after each session, for you to pursue reimbursement from your health insurance carrier for our services. We will also provide copies of our office notes if needed by your insurance carrier.
In order to facilitate the reimbursement process, we suggest that you take the following steps (see below for Medicare process):
✓Call your insurance carrier and explain that you are going to see a physical therapist who is out-of-network and ask if you have coverage for out-of-network physical therapy. If so, ask what this coverage includes.
✓Ask if pre-authorization is needed for physical therapy services. Ask what information is required in order to be reimbursed (i.e. is there a special form that needs to be completed).
✓Ask if a physical therapy prescription is needed from your physician.
✓Also, ask whether physical therapy office notes are required.
Find out if there are any limits for coverage in terms of dollars per year, visits per year, or visits per condition.
We will gladly work with you so that you can receive the reimbursement from your insurance company.
Medicare clients:
CIMT is a non-participating provider for Medicare. We do not accept assignment. This means that you pay for services at the time of treatment. We will give you a receipt for your records only. We submit your claims to Medicare. Medicare reimburses you directly. If you have secondary insurance, in most cases, the claims go directly from Medicare to your secondary insurance, depending on how you have set this up between Medicare and your secondary carrier. You will then receive a check from your secondary insurance carrier.
We submit claims electronically, instead of submitting paper claims by mail. This can make the claims submission process faster and more efficient. However, at times, reimbursement may be delayed. If this occurs, you will need to contact Medicare. You will need your dates of service and your Medicare number to find out the status of your claims. Please keep CIMT informed about what you are being told by Medicare. You may either email or call Lisa, our scheduler, with the information. She will forward the Medicare information to our Medicare claims person who will resubmit the claims when needed.