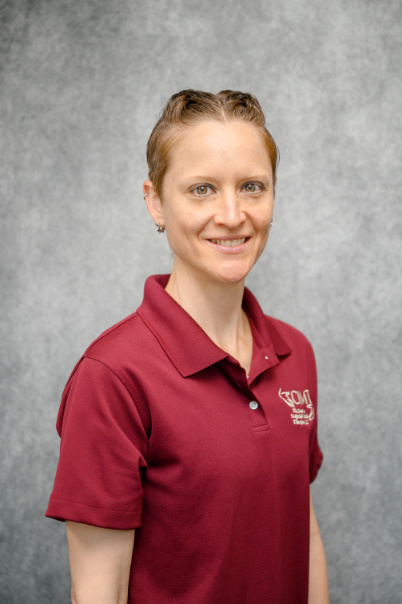 Dr. Megan Piersol earned a Doctorate of Physical Therapy in 2010 from the University of Florida. Prior to graduate school, she obtained a Bachelor's degree in Biology and a Minor in Public Health from the University of North Florida. Her clinical background is in orthopedics, hypermobility, sports medicine, orthopedic pediatrics, postural restoration, and neurological rehabilitation (i.e. post stroke, Parkinson's).   She works with people of all ages, including athletes at youth, collegiate, recreational, and professional levels.
Megan is constantly seeking and taking higher level continuing education courses, to further enhance her manual therapy treatment and functional movement interventions. She incorporates postural and neurological aspects into her treatment through a well-rounded, individualized plan of care, to help you get you back to what you love. Megan strives to teach you how to listen to your body, as she helps you reach your goals.
During her free time, Megan enjoys running, improving her own body awareness, playing guitar, learning new languages and skills, exploring new areas and cultures, and watching and analyzing college sports.